The Shame List Picture Show
Website Design, Graphics Design, Photography
The Shame List Picture Show is a podcast recorded in Milwaukee, WI and Easton, MD. The co-hosts Michael and Nick discuss films that, as filmmakers and cinephiles, they feel they should have already seen.
For this project, I designed their website and logo as well as the graphics on the site itself. The photos used for the design were taken by me. On occasion, I also help with their social media accounts. The logo design has been altered slightly to be made into stickers and buttons.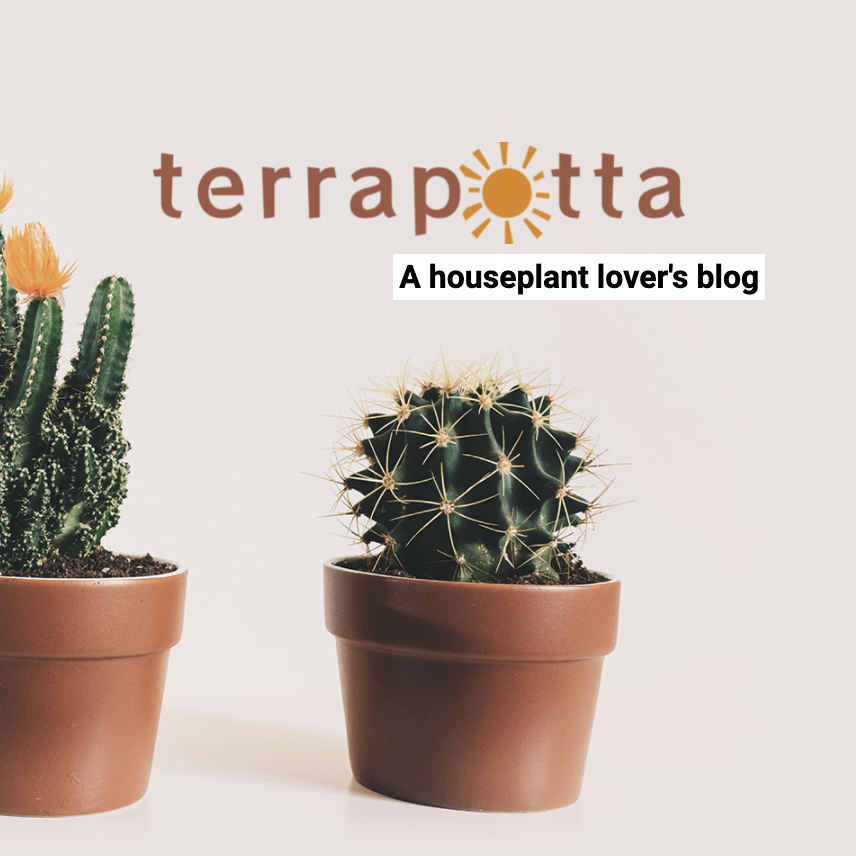 Terrapotta: Houseplant Blog
Website and Graphics Design
This webpage is the result of an assignment in my Web Design II course. We were revisiting responsiveness in webpages to create a well structured version of the page on multiple device sizes. As the browser is scaled down on this page, the items shuffle and reorganize.
Sweetie Q's Vintage
Graphics Design
Sweetie Q's Vintage is a vintage/antique shop in Milwaukee. The name comes from each of the co-owners beloved pets. Using reference photos provided by them, I drew each of the dogs and designed a vintage inspired logo around them. They were really trying to go for a mid-century modern style and wanted the use of the pink and blue in the color scheme.